So, you've decided to build your next home, and, you've even decided what style and floorplan you'd like to go with. Now comes the fun part, picking out your materials!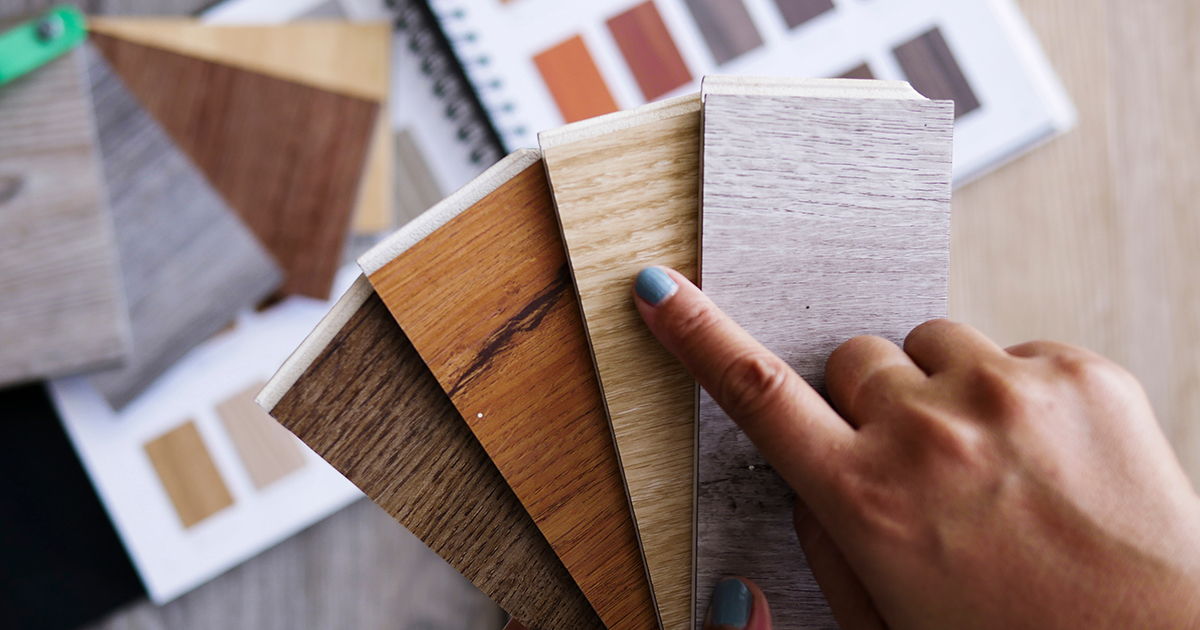 Will you go with hardwood floors, laminate, tile or carpet? Will you go with quartz, granite or a laminate countertop? How will you choose which windows you want? What about small details like doorknobs, faucets and lighting? Many of these options are completely customizable to you and you have the ability to choose which materials best fit your style.
So again, how do you choose?
First, you should consider resale of your home. Will this be your forever home? Are you planning to live in your new home for a few years and then move? Will your children or grandchildren be inheriting your home later down the road? These are all important details to consider when choosing your home's materials. Speak with your realtor and our experts to learn which materials will give your home not only the best look for your style, but, will also give you the best value when it's time to re-sell it!
Secondly, which materials are the most durable for your lifestyle? Do you have pets or small children? If so, you may want to choose flooring that is scratch-proof and water-resistant. Do you enjoy cooking? If so, you might want to choose a countertop that is burn-resistant and stain-resistant! Is your taste more on the modern side or more of the rustic-farmhouse chic style? Those are all important questions to ask yourself when starting your design.
Ready to design your space? Our experts are here to help! Contact us, today!