So, you've made the decision to stop searching for the perfect existing home and to build one just the way you like it! But, where do you start? There are so many options between styles of homes, exterior finishes, interior finishes and of course, the floor plan! To help you find a good place to start, we've put together a few ideas to help you start off on the right foot!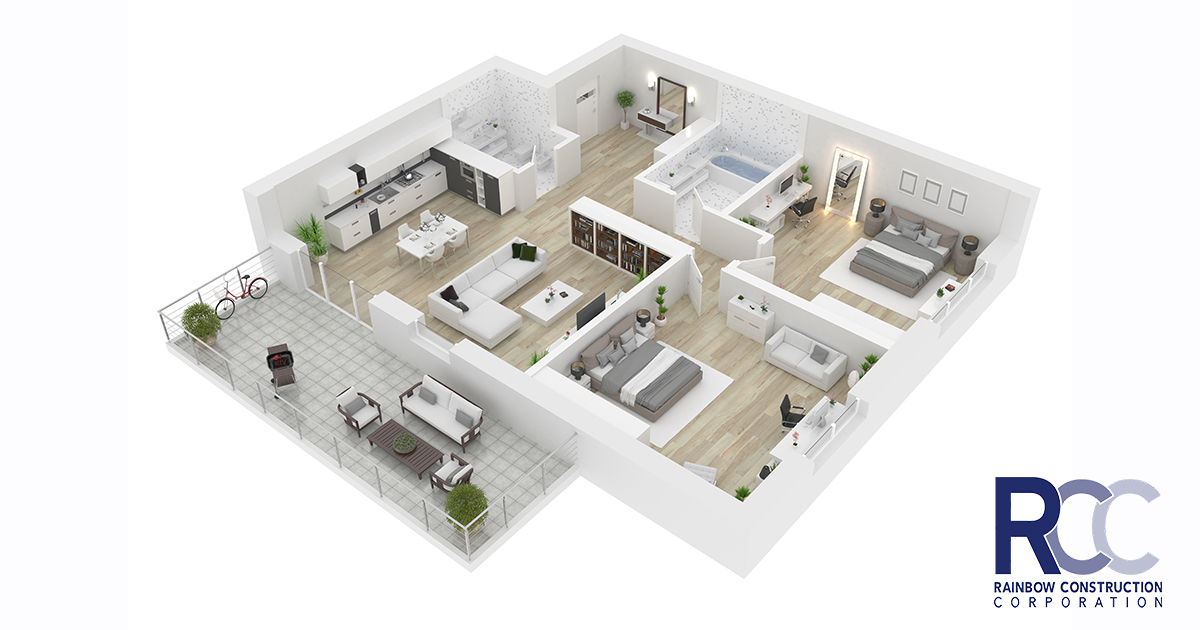 Consider Your Lifestyle
Whether you enjoy social gatherings, large sit-down dinners with friends and family, or require extra space for working remotely or even for storage, it's important to consider the wants and needs of your family to help make the space conducive to the way you live. 
Space/Storage Needs
Speaking of space… how much space does your family need to live comfortably? Whether your family is growing or you're looking as an empty nester for your forever home, it's important to determine the space your family will need to live comfortably, not cramped, and not with too much unused space. Whether it's adding a finished basement to give you more space for entertaining or adding more storage closets, considering the space you need will help tremendously with how happy you are with your home.
Consider Past Heartburns in Your Home
In your current or previous home, were there things that you absolutely loved or absolutely hated? Maybe you didn't have a space to store coats and shoes, so, those items ended up laying near the front door. If that's the case, you might consider a mud room! Or, maybe your laundry room was downstairs in the basement and it was cumbersome to take the laundry up and down the stairs every time! If that's the case, you might consider laundry facilities upstairs closer to the bedrooms. So, do some brainstorming and think of what you loved or didn't love in your last home!  
Our experts are always here to offer advice on your custom home. To start your process, contact our team and let's make your dream a reality, together!