Spring is officially around the corner and many will begin spring cleaning their homes, garages, offices and other spaces! While ensuring that keeping your areas free of dust and dirt is vital, maintaining your family or co-workers safety is also very important, and, what better time than when you're tackling your spring cleaning to check out some items to ensure they're in place for the upcoming season?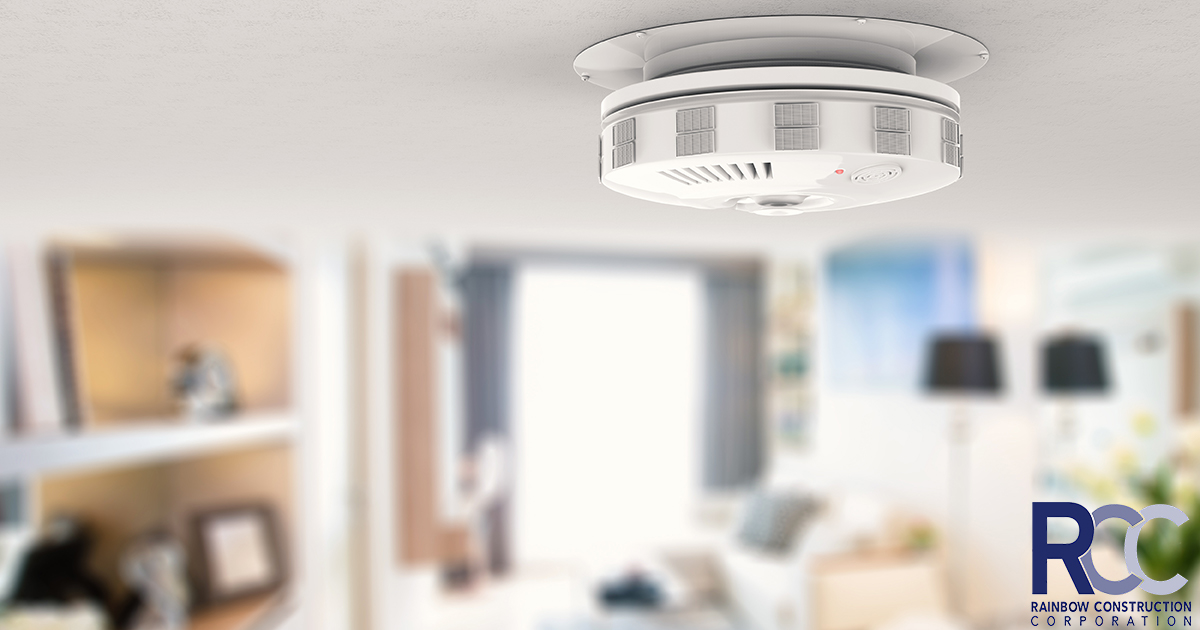 Ensure Smoke Detector Batteries are Changed
Clocks moved forward last week in observance of Daylight Savings Time and if you forgot to replace your smoke detector batteries, use your spring cleaning routine as a helpful reminder! Smoke detector batteries last on average 6 months and are a minimal expense to update that could save your family or employees from devastation. 
Install Carbon Monoxide Detectors, or, Replace Batteries in Existing Detectors
If your home or office was constructed prior to 2008, you may not have had carbon monoxide detectors installed. Since carbon monoxide is colorless and odorless, it can become extremely dangerous to your family or co-workers if they're exposed. While you're addressing your spring cleaning and eliminating dust, take the extra step to have carbon monoxide detectors installed, or, if you do already have them, replace the batteries to keep on the same schedule with your smoke detectors! 
Replace HVAC Filters
Now that windows will start being opened to let in the nice (warmer) fresh air from the spring weather and dust is being eliminated from walls, surfaces and more, it is a great time to replace your HVAC filters. Clogged or dirty HVAC filters can wreak havoc when it comes to your HVAC system, and, they're easy to replace! Plus, writing the date that you change the filter on the new filter will help you keep track of how often you're replacing them!