When trying to decide on your forever home, there are so many things to consider. Should you buy a pre-constructed home or build your new home? What type of home are you looking for? What amenities are you looking for in a new community? What are some of your must-haves? Should you live in a subdivision?
While all of these are very important deciding factors, the location of your home is sure to be one of the most important. Here are a few benefits to consider while living in a subdivision.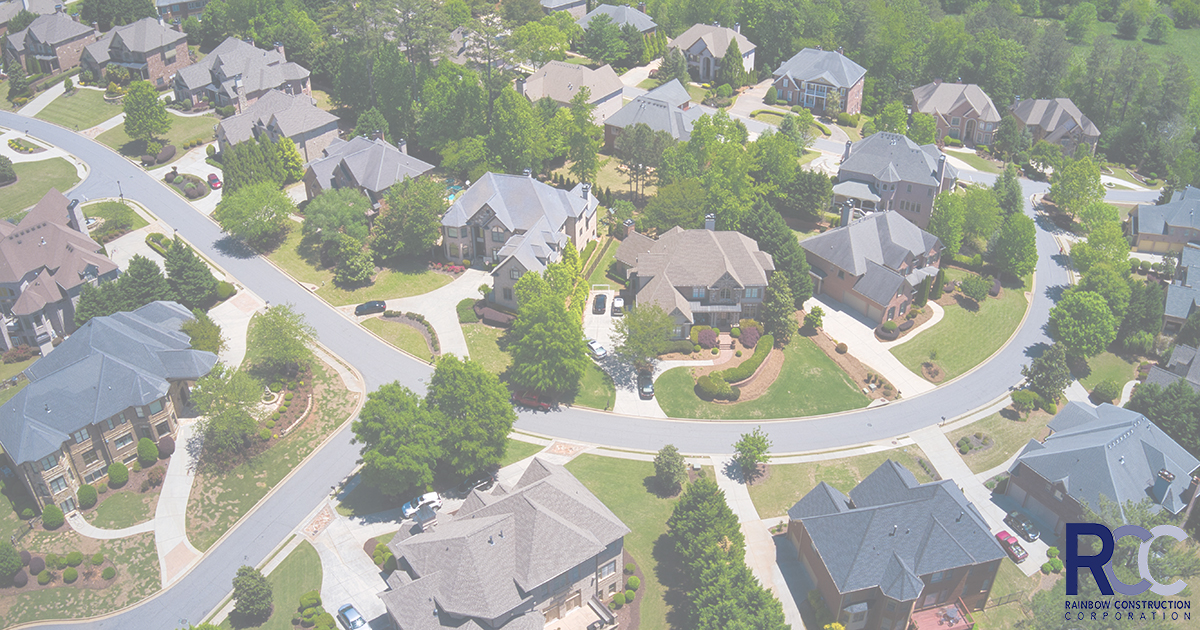 Access to Amenities
Many subdivisions are communities that offer amenities to their residents. Community centers, swimming pools, fitness centers, playgrounds and dog parks are a few of the amenities you might enjoy if you choose to live in a subdivision.
A Sense of Community
Living in a subdivision will give you neighbors that are often similar in lifestyle to yours. If you move into a subdivision that has amenities for kids, chances are, your neighbors will have kids too! You may develop relationships with your neighbors and enjoy events with your families together!
Homeowner's Associations
Another great benefit to living in a subdivision is having Homeowner's Association. A Homeowner's Association is responsible for maintaining the appearance and conditions of the neighborhood. Snow removal, common area landscaping and safety features are just a few of the benefits you will receive. Additionally, Homeowner's Associations typically have a standard to which homes must be upkept, which will help keep the value of your home at its best.
Security and Safety
Many subdivisions have a neighborhood watch, or contract out for security in the community which is often covered by HOA dues. Residents of subdivisions often feel safer living closer to neighbors and with enhanced security in place, you will have the peace of mind you are looking for.