When you decide that you've outgrown your home, or, you decide that it's time to buy or build a house, there are many factors that go into the decision making process. Which builder to choose. Whether to buy an existing home. What features are absolutely must-have's and what are some of the things you absolutely don't want in a home? But, one of the most important decisions that you can make is where to plant your roots. Choosing the location of your next home can be tricky, but, we've come up with 4 tips to help make that just a little less stressful.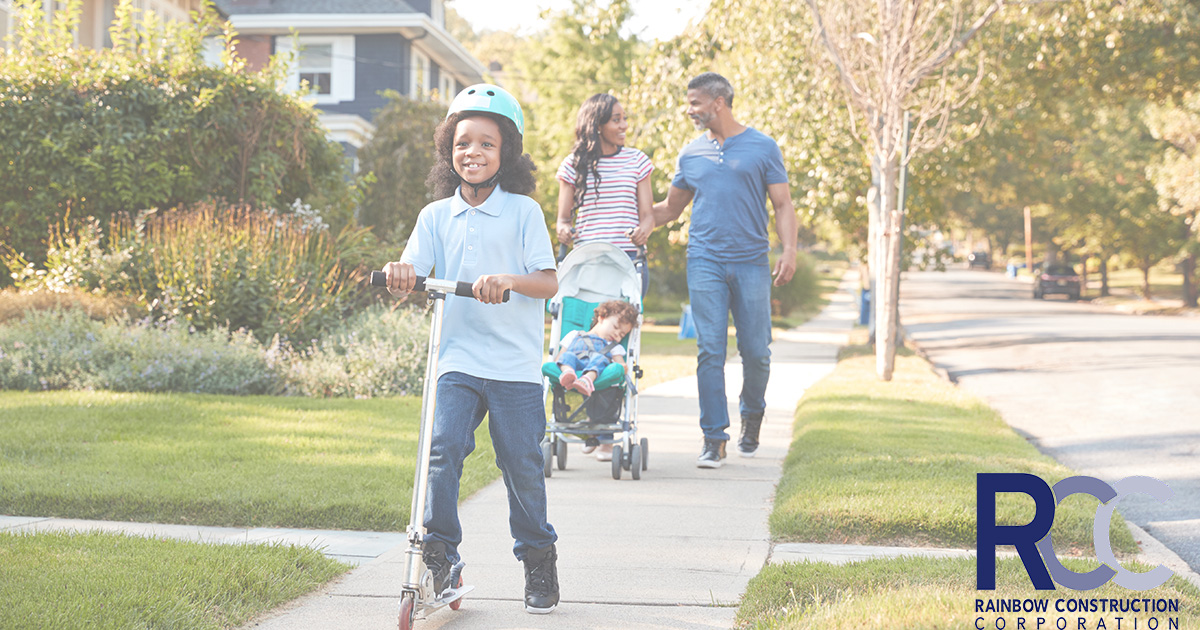 Decide on City or Suburban Life
Seems simple, right? You may LOVE the city life and long to be close by, but, owning a home in the city might be a different story. Deciding on whether you want to commute into a city (if you're commuting for work or even just for play) or whether you want to live in a more urban area is a very important step for homebuyers.
Choose a Neighborhood or Community 
Once you've decided on whether you're planning to live in the suburbs or the city, you can now start to decide the specific neighborhood or community that you're seeking. Take a drive at different parts of the day, morning, afternoon and evening, and explore the area.
Decide on Benefits that Each Community has to Offer and What's Right for You
If you have children and it's important for you to live in a place where there are other families with children, that is something to consider. Or, if you're an empty nester longing for serenity and amenities that are more for adults, these are things to keep in mind when determining the location of your next home. 
Consider the Lifestyle, Friends and Family Members You Have Now
Maybe you're thinking you'd prefer to keep your children in the same school district. Or, maybe most of your friends and family members live in a particular area and you'd prefer to stay close to them. A long commute might not be something you long for. Consider your current lifestyle and what location would be most conducive to your lifestyle.
Once you've found your perfect location, it's time to decide on your perfect home. We're here to help. Contact our team of experts today and let's get started on building your dream home!