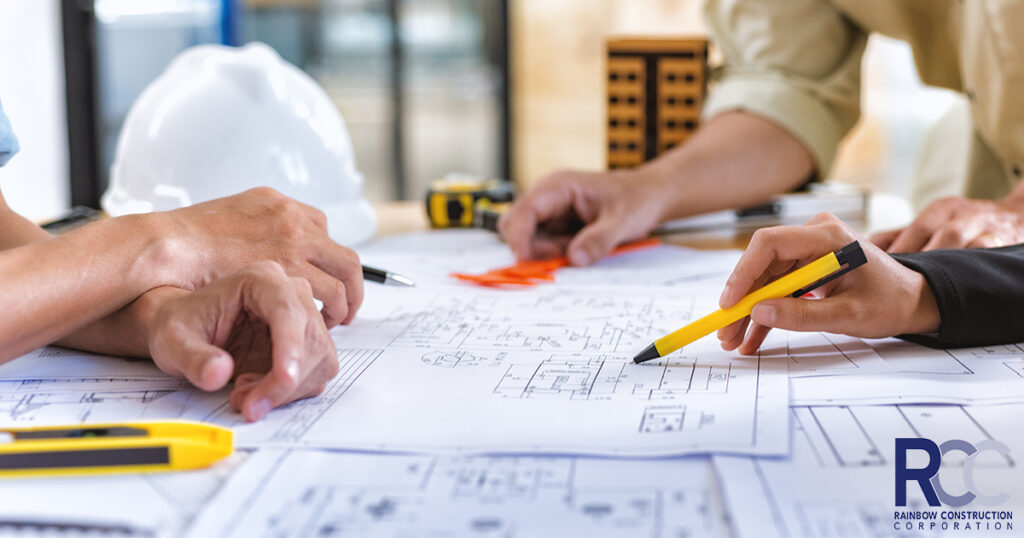 Now that most of the workforce is back to the office after working from home for the last year, you might be noticing, now more than ever, the lack of space, or even just the lack of creativity behind the building you are working in.
Whether you are beginning to outgrow your current workspace or wanting to change the aesthetic, Rainbow Construction Corporation can help!
With over 68 years in the industry, our team of experts takes great pride in our ability to collaborate with our clients. Our team of dedicated engineers, interior designers and architects will work with your team to learn your true wants, needs, desires and current obstacles you face with your existing building. We will head to the drawing board and deliver a plan for a commercial space that your team will love.
So, what are you waiting for? Schedule your consultation by visiting us online!