So, you've found the perfect home. But, there are a few things that you'd love to put your own touch on to truly make it YOURS. Look no further. Our team is perfectly suited to help with all things home improvement!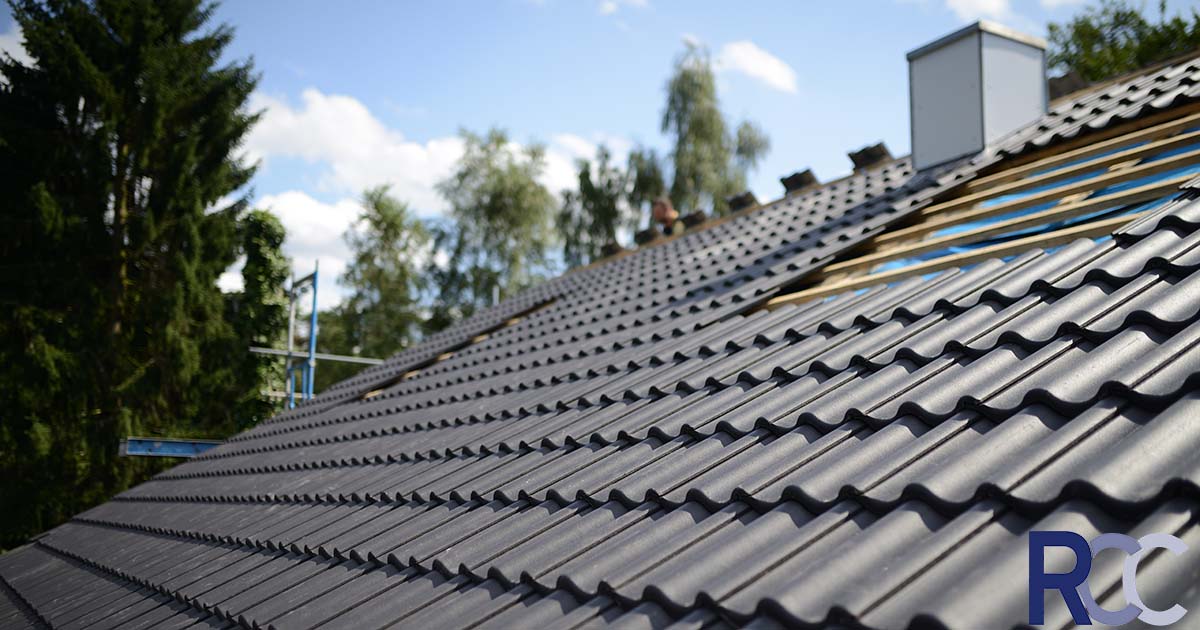 From new entry, patio and storm doors, to vinyl windows, siding and manufactured stone and even down to roofing, we're here to transform your home into your dream home, regardless of your design or budget. Whether you're looking to dress up the exterior of your home with stunning touches or, you would like to add stone to your existing fireplace or interior walls, we can help find the perfect style to suit your home!
We've researched and handpicked the perfect products to ensure your home is transformed into the perfect home you've been dreaming of. With trusted brands like PROVIA, Timberline and Wincore, you're sure to be satisfied with all of the finishing touches you're looking for!
Contact our home improvement expert, Ralph Hancock, today at rhancock@rainbowconstructs.com.