So, you've finally made the decision. It's time to build your next commercial space. Whether you've outgrown your existing space or are starting from scratch, there are several things to consider while planning out your new space. Here are a few helpful tips to consider before you start your build!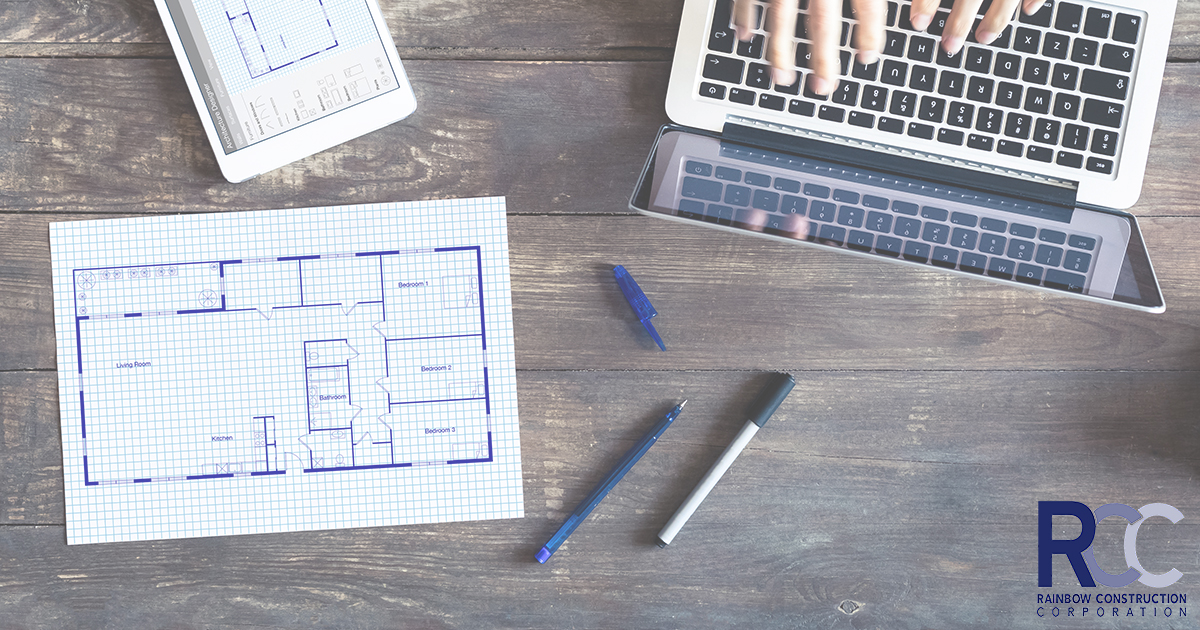 Take Note of Technological Requirements
If your business requires certain equipment like large conference tables, computers and presentation screens or even large printers, it's very important to consider these items in the layout of your new space. Make sure you not only have room for the existing items, but, room to grow if need-be! 
Seek Advice from Employees
Your employees spend 40 hours or more in this space each week. They see the functionality and flow of the space and can be your most helpful advisors! Schedule a round-table with your employees before you make the new floorplan. Their insight might be invaluable, plus, they'll feel heard. It's a win-win! 
Consider Lighting and Ambiance
If you've been following our blog for a while, you know that trends have changed in our post-pandemic world. After many worked from home for weeks, months, and even the last year, employees have adapted to working in a comfortable space. Consider using incandescent lighting rather than fluorescent lighting, soft colors and designs that will make your employees feel comfortable. 
Include a Space for Relaxation, Socialization and Collaboration
Teamwork makes the dream work. It's proven! Be sure to include a space for your employees to gather together to collaborate on a project, relax or socialize during breaks, or even just to unwind for a few minutes after a stressful meeting.