Whether you're in the midst of a renovation or are starting to weigh your options and start your research, upgrading the main components of your home have many benefits, both monetary and cosmetically. When it comes to updating the windows in your home, an upgrade might be more beneficial than you think!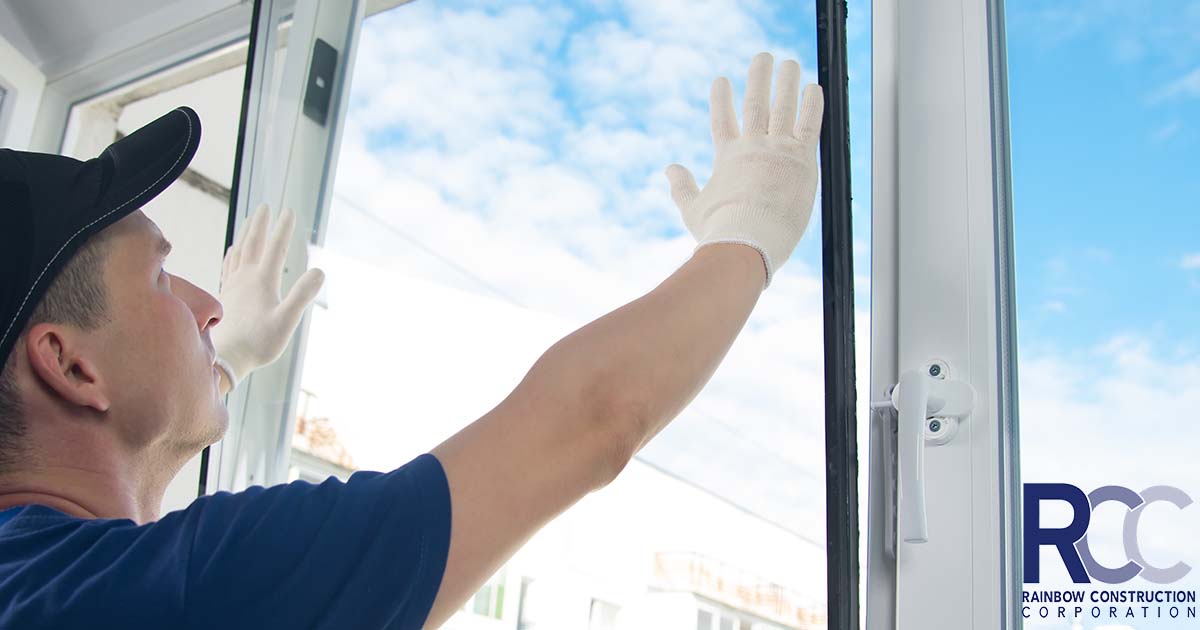 Upgrading Windows Adds to Your Resale Value
On average, homeowners that update the windows in their home may recoup up to 85%* of the cost of the upgrade when it's time to resell their home. 
Upgrading Windows Helps with Energy Efficiency
Whether it's a cold winter night or a hot summer day, the quality and age of your windows are vital to keeping your energy costs low. Upgrading from a single-pane window to a double-pane window may save you up to $500 a year in energy costs*! 
You May Earn a Tax Credit for Updating Your Windows
In 2021, updating the windows in your home to energy efficient windows could result in a $500 tax credit at the end of the year!
If you're considering making an upgrade to the windows in your current home, our team of experts are here to help! Contact us today for your estimate. 
*Sources: Renovation Magazine, U.S. Department of Energy