If you've been tuned into the media at all this year, especially if you're in the market for a home, you know that the housing industry is in a place that it hasn't been in a very long time, if ever before.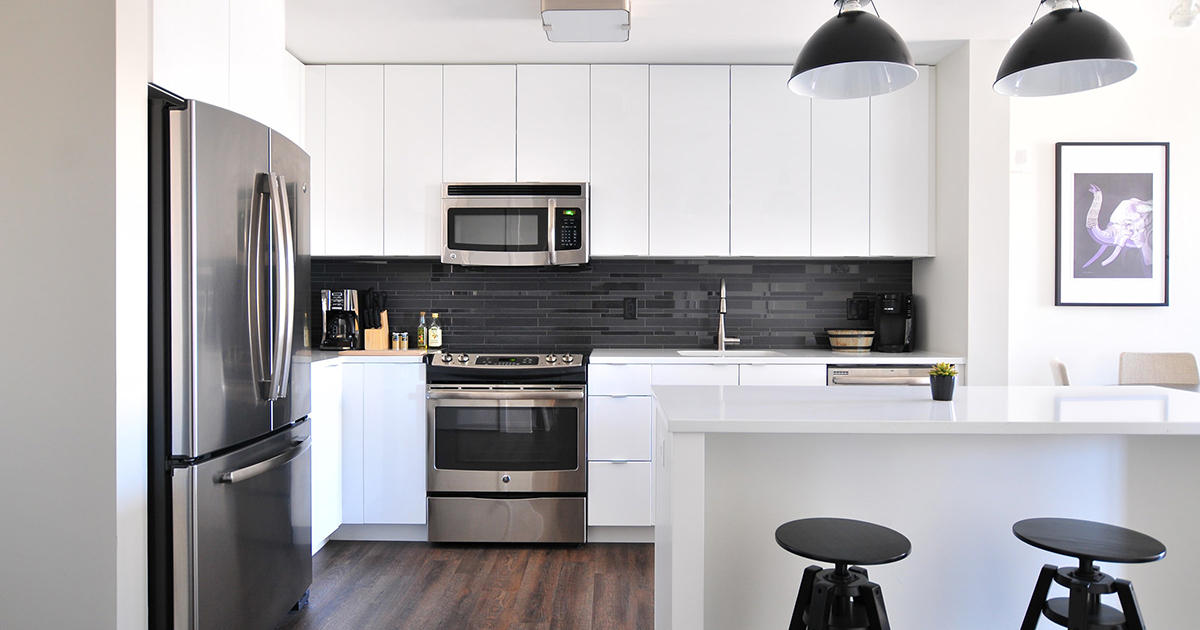 Housing values have skyrocketed and consumers looking to purchase a new home may find themselves struggling to find one within budget, especially one that is conducive to their family and lifestyle, especially if this is a fresh start without already having a home to sell. 
Although housing prices have increased and some material values have increased, that doesn't mean you can't find (or build) your dream home in our current time.
In fact, building your next home might even be more cost efficient than purchasing an existing one. Although the wait might be a little longer to build vs. buy, you'll get exactly what you want in your home and upon completion, it will be move-in ready with no projects to complete! Having your dream home built could potentially save you thousands (and possibly thousands of headaches and disappointments). 
Ready to start the conversation about building your home? Contact our team today and let's make the best plan for your family before we head into 2022!