If you're tossing the idea around of replacing the roof on your current home, whether you're planning to put your home on the market or remain living there for the long-haul, there are many things to consider including price, value and so much more. Although a roof replacement can be a considerable investment, the return you'll receive is sure to make your investment worth it!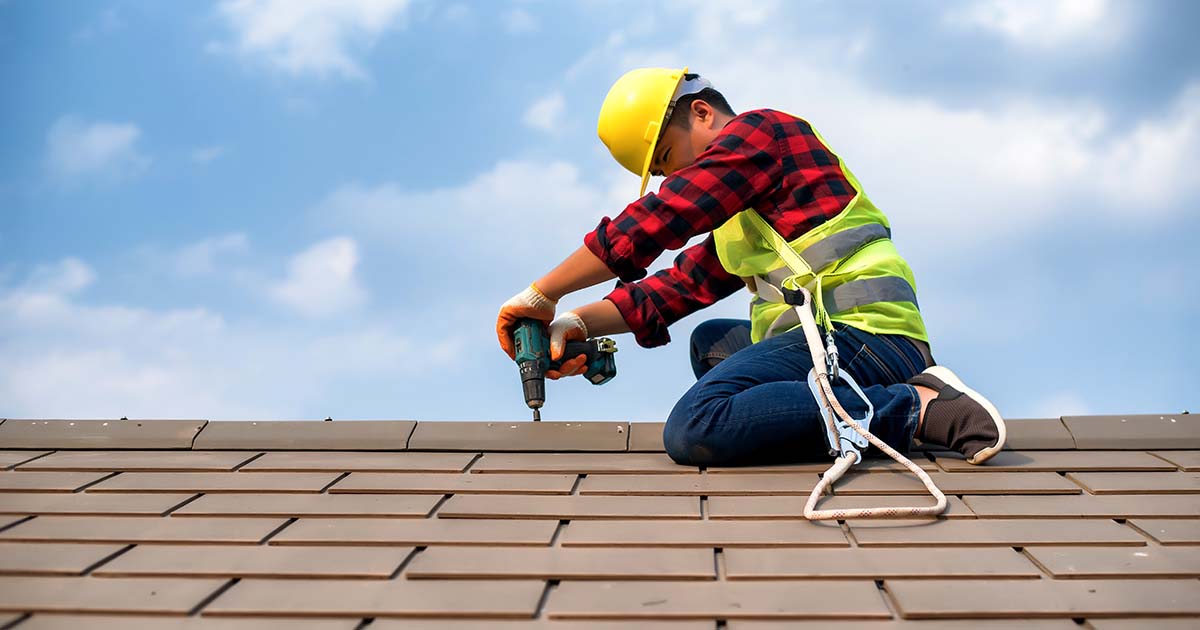 Increase Your Home's Value
Updating the roof on your existing home could make a huge difference in the re-sale value of your home. In 2020, families that replaced their roofs added up to $12,000* on average in value to their homes! 
Improve Your Home's Energy Efficiency
The cost of just about everything has increased since the pandemic hit in 2020, including utility rates! Updating the roof on your home will make your home more energy efficient, especially during the extreme hot and cooler months!  
Protect the Interior of Your Home from Weather Damage
So you've put a lot of work and money into updating the interior of your home. But, what happens if your roof leaks and causes damage inside of your home? Updating the roof on your home could potentially save you thousands in avoidable repairs to the interior of your home.
If you're considering replacing your roof, our experts are here to help give you all of the information you'll need to make the best decision possible for your family. Contact us to learn more! 
*Sources: visexterior.com