So you've been tossing around the idea of a new home. After searching all of the real estate sites, it seems like every home you've looked at needs work to make it the perfect home to suit your family. But, what if you didn't have to make a single change to your new home. What if your new home was built exactly how you've always wanted it? 
There are plenty of benefits of building a custom home, to suit the needs of your family and to bring your vision to life! If you've been tossing the idea around to build a new home, it might be time to consider building a custom home, perfectly created just for you. And that's where Rainbow Construction comes in!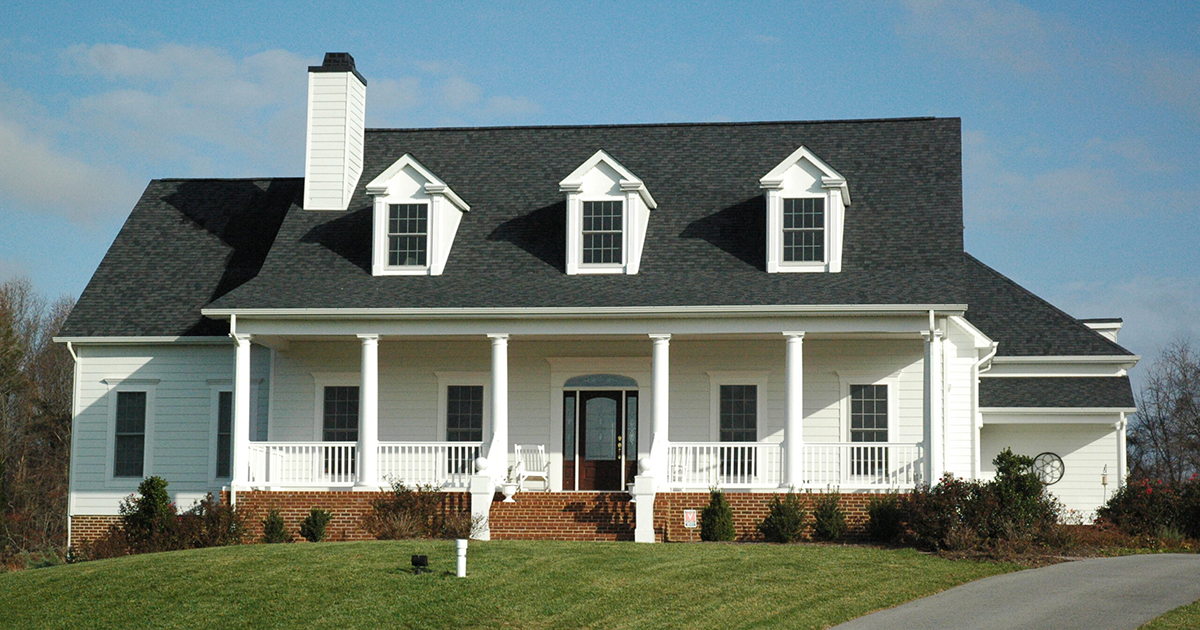 Here are just a few benefits to building a custom home that you might want to consider in your decision making process.
Better Functionality
In any home, there are often spaces that need to be changed to make the space more conducive to your lifestyle. Whether it's transforming a space into a home office, adding more space for entertainment or creating a play area for your children, changes to existing homes or even ready-made floor plans might be cumbersome for you. Building a custom home means that you make the decisions about your floor plan. If you have must-haves in your home, being able to work them into the original design might help make the process smoother for you!
Choices in Style
Whether a modern-chic look or more of a rustic country home is up your alley, you get to choose the ambiance and design of your home when you build a custom home! Choosing the floorplan, flooring, windows, doors and finishes will give you the satisfaction of living in the home that suits your style. 
Budget Flexibility
When you decide to custom build your next home, you choose the materials, finishes and features of your new home. If you decide a particular feature in an existing home isn't necessarily something you'll use, like a soaking tub, you can opt to skip that expense. If you decide that real hardwood floors are more of an expense than you're willing to take on, you might decide to move to a laminate floor. You drive the car when it comes to your home, and we're along for the ride.
To learn more about custom homes and where to start with your custom build, contact us. Our experts have experience in building homes to-spec for our clients and we're here to help!