So, you've made the decision to build your next home! Between the excitement of choosing your floor plan, layout, location and finishing touches, there are a few questions you should ask your builder, before your project begins!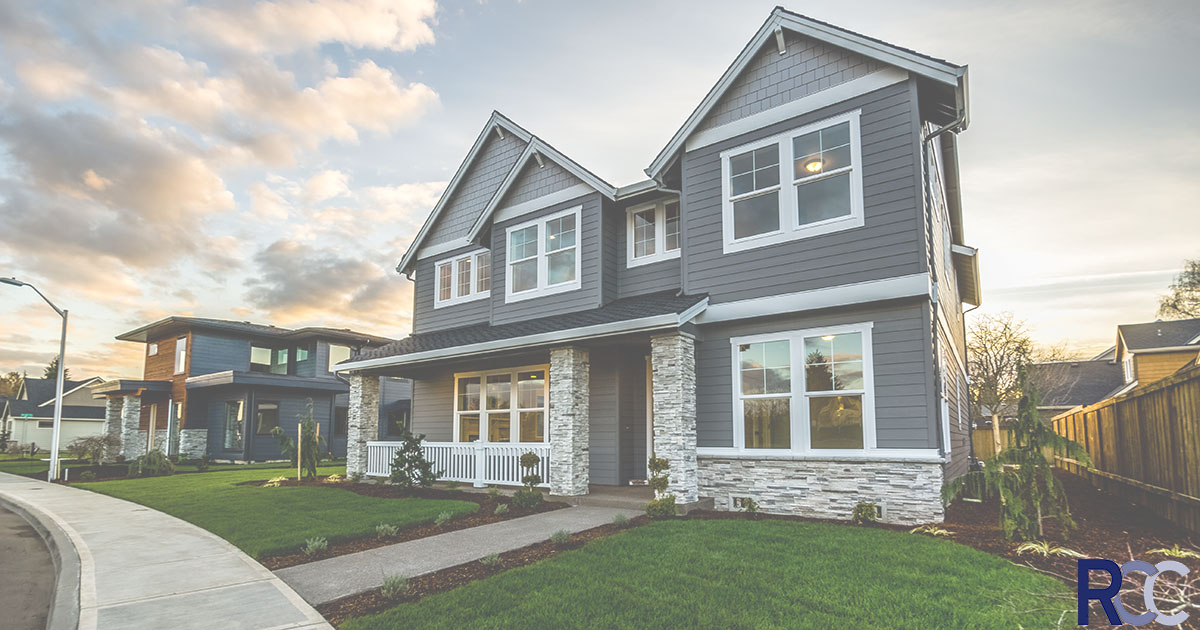 Do you offer a home warranty?
As with any new home or building, there is always a possibility of something malfunctioning. Whether it's your appliances, major systems within your home (i.e. HVAC or Plumbing) or even just down to quality of the materials put into your home, you should always ask about a home warranty, and, what exactly is included in that warranty, and for how long! 
Am I able to modify an existing floor plan or create my own?
Every family and lifestyle is different. The functionality of a home and how your family lives will play a huge role in your overall satisfaction of your new home. You want to ensure that your family will be comfortable, especially if you have a certain need. For example, formal dining rooms! Some families feel they are absolutely necessary for large holiday gatherings or even dinner around the table on a weeknight. Others may feel that the formal dining area is a waste of space that could be used for something else! Be sure to check with your builder on adding or changing features to help your home feel more like yours. 
What features are standard in your homes, and what are some optional upgrades that I can make?
In addition to the floorplan, you might have a need for upgraded finishes, appliances or other materials. While deciding on your budget for your new home, it's important to ask ahead of time what upgrades there are to choose from. While you may choose to stick with most of the builder's preferred features, there might be some that you feel are important to upgrade, and, you'll want to know that (and the difference in cost) ahead of time! 
While there are several questions you'll come across while planning for your new home, having a list of questions to ask your builder before you begin the project could save you from the stress of adding or removing features, changing floorplans or dealing with any issues that may arise once you move in to your new home.