If you've been in the planning stages of starting a commercial build or renovation, you've likely been researching different avenues to start deciding on the main details like where you're building, the needs and requirements of the building, the budget and funding, and who will be your contractor. During this process, you'll want to do as much research as possible and consider every aspect of the project before taking the leap and making it happen. Although there are several pieces to the puzzle that are important during a commercial build, we've compiled a list of 3 of the most important things to consider before starting your project.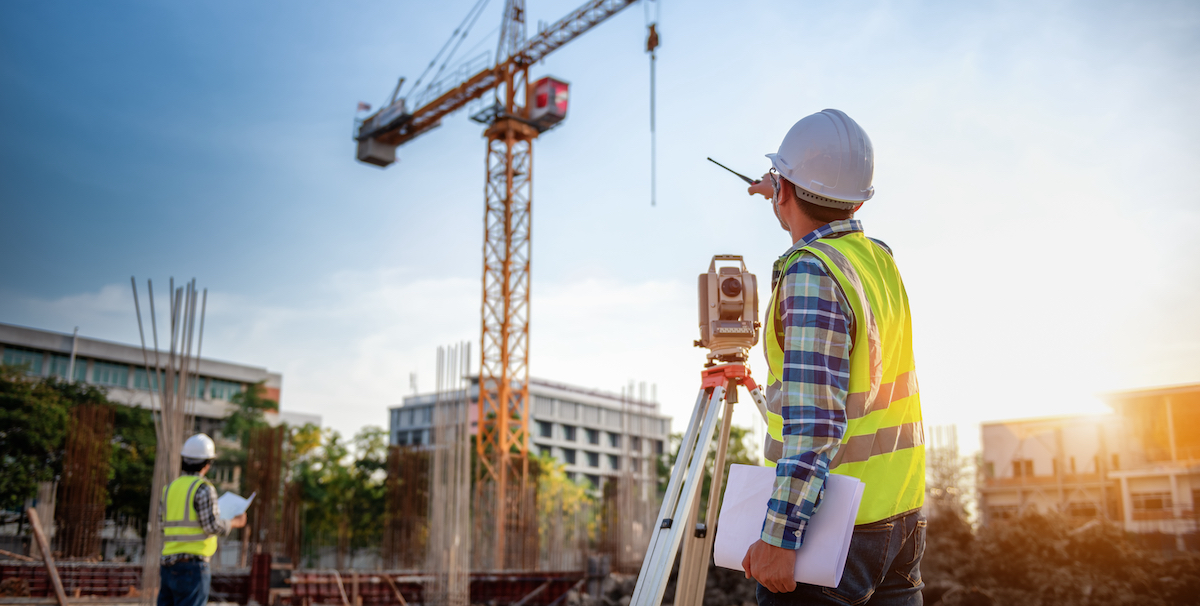 Research Contractors Suitable for the Job
Having a contractor that has experience with a build similar to what you're looking for is vital to the success of your project. Many contractors have experience with commercial builds, and, some have experience with various types of builds and architectural design. Be sure to select a highly accredited builder that has had experience in building or renovating a commercial project with similar qualities to what you're looking for in your project. Additionally, look into portfolios and reviews of the builder you're considering to get a feel for their level of service and expertise.
Find the Perfect Location for Your Build
If you're starting fresh on a new lot for your commercial space, it's imperative to ensure you have a great location for your build. If you're renovating an existing space that you've purchased, research the prior space utilization to help you understand why the previous businesses left the location. Maybe the building has physical issues that will need to be addressed. Or, maybe the location of the business wasn't ideal. Learning as much as you can about the physical location of the space is imperative to the success of your build.
Obtain the Proper Permits and Contracts Needed to Start Your Build
Once you've selected and nailed down the perfect location for your commercial project and have narrowed down some contractors that have experience with a similar type of build that are up to the task of making your vision a reality, you'll need to obtain the proper permits and contracts needed to start your project. Many contracts, Rainbow Construction Corporation included, have experience in seeking permits through the State and County levels and will assist with helping you navigate through the process.