It's Memorial Day weekend, and for many families, that means the official start of summer! To kick off the season, many families will be hosting cookouts and parties with their friends and families and if you're the host, it could get expensive! Hosting a backyard party doesn't have to break the bank, there are plenty of ways to cut costs, without cutting into your celebration!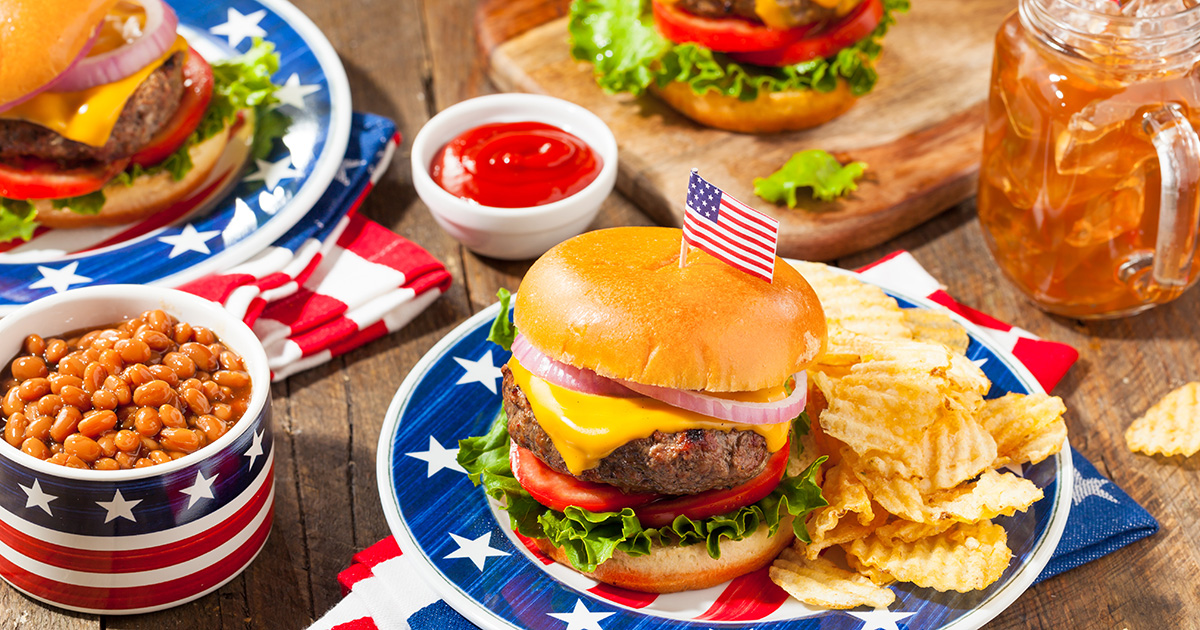 Host a Potluck Party
Providing food for a large crowd can get expensive! Rather than absorbing the cost on your own, host a potluck celebration instead! Ask each family attending to bring their favorite side dish to share with the party and keep costs minimum!
Host Your Party Outside
Rather than gathering inside and having guests going in and out of your home, keep as much of the celebration outside as possible under a shaded area. Keeping the party outside will help keep your home cooled and will help keep your cooling bill low.
Shop Sales or Wholesaler Markets for Meats and Ingredients
Many grocery store chains and wholesalers run great sales before a holiday weekend! Search your local sale ads to find the best deal on the foods you'll be cooking to help save you on the cost!
Purchase Off-Brand Items
Many dishes, especially those that require several ingredients, will taste just as great with an off-brand ingredients rather than store-brand ingredients. Save some extra money by purchasing off-brand in the store.
Don't Purchase Pre-Cut or Pre-Made Dishes
Many grocery stores display beautiful fruit salads, already pre-cut and pre-made! As convenient as it would be to purchase a pre-made dish, it may cost a little extra! Instead, select the produce you're looking for and wash and cut it yourself to avoid the cost of preparation!