School is officially out in Charles County and many families will be embarking on their first summer vacation of the season in the coming weeks! If you are heading out of town, it is important to ensure your home is prepared for your departure, especially if you'll be gone for any length of time, and we're here to help you make sure your home is prepared.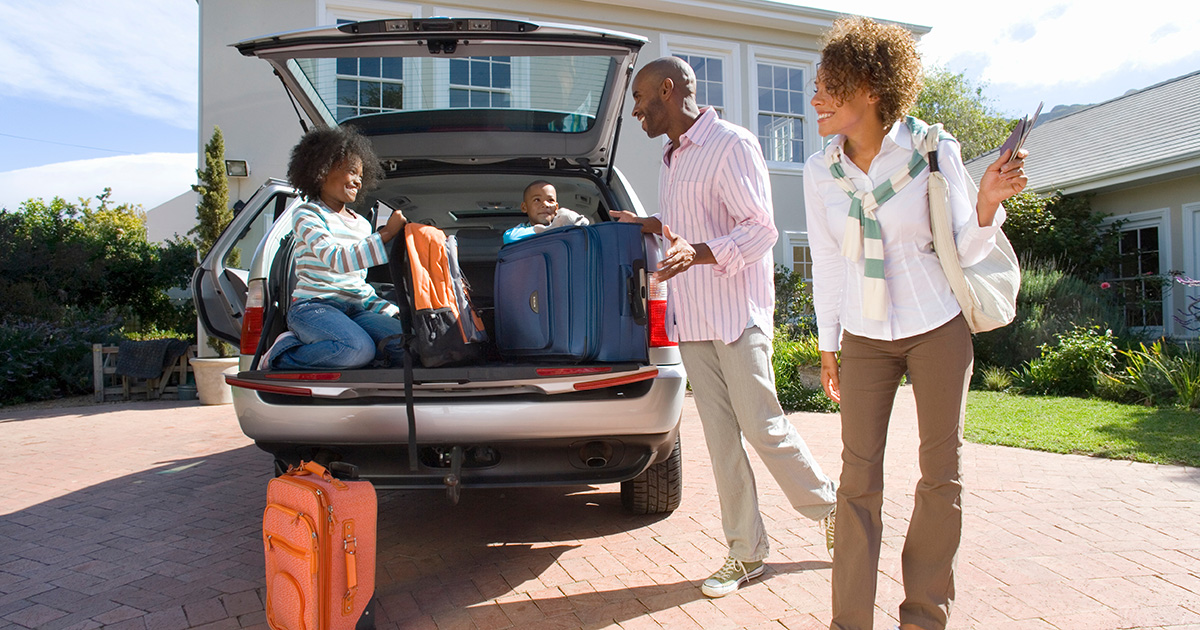 Clean Refrigerator for Any Foods that May Spoil
Go through your refrigerator before heading out and remove any foods that you think may spoil during the time you'll be away. Dairy, produce and meats are known to spoil quickly. Be sure to check all expiration dates and discard any with dates that will be past your return date!
Turn on Interior Lights or Set a Timer
The easiest way to spot a vacant home is a home that hasn't had lights turned on in several days. Plan to leave on a few interior lights while you are away to help keep your home safe from break-ins. If your home is equipped with smart technology, set your timers to turn your lights on during the hours of the day that you're normally home. If you don't have such technology, outlet timers can be purchased inexpensively. 
Inform Your Neighbors of Your Departure and Return
Having great neighbors can be quite a blessing. Inform your neighbors of your plans and ask them to keep an eye out for any suspicious behavior around your home, and even to collect your mail while you are away. Be sure to give them a contact number or a way to get in touch if needed while you are away.
Take Out the Trash Before You Leave
No one likes coming home to a smelly house. Be sure to remove any garbage from your home before your departure.
Secure Outside Objects
Be sure to lock up any valuable belongings such as bicycles, outside play toys, lawn maintenance tools or valuable outdoor cookware. If you have outdoor trash cans or recycling bins, or even outdoor furniture, be sure to secure them so that they stay in place in the event of high winds.