May has arrived and warmer summer temperatures are officially here! There are several things you can do around your home to ensure that your space is ready to endure the hot summer heat!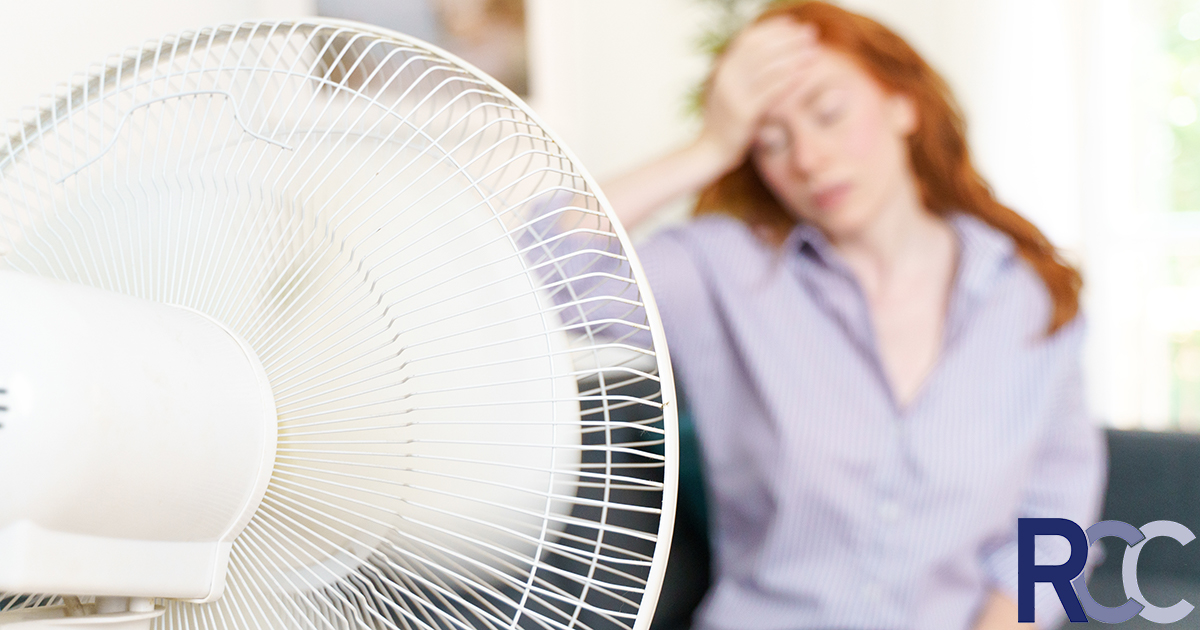 Replace the Air Filters in Your Home
Keeping your air filters clean will not only promote healthy breathing, it will also keep your HVAC system from having to work as hard to cool your home.
Install Ceiling Fans in Main Living Spaces
Installing a ceiling fan in the main living spaces of your home will help to keep the air flowing through your home more consistently and will also keep your HVAC system from having to work as hard to circulate cool air. 
Switch Your Ceiling Fans to Rotate Counterclockwise
By switching which direction your ceiling fans are rotating, you can control which direction the cooler air is being pushed. By switching yoru ceiling fans in the summer to rotate counterclockwise, you'll increase airflow of cooler air into the rooms with ceiling fans. 
Check Your Windows for Air Gaps
Do a scan of all of the windows in your home to ensure you're not seeing daylight around the rims of the windows. If you are, that means air is leaking in and out, too! Verify that your windows are air-tight to help keep the cool air in and the hot air out! 
Invest in Window Coverings to Keep the Sun Out
When the sun begins baking into your windows, your thermostat might have a hard time keeping up with the rising temperature. By investing in either interior or exterior window coverings and trying to filter the sun from baking in your windows, you will help your thermostat keep your home cool in the hottest days of summer.