So, you've decided to take the plunge into a new home. And, instead of purchasing an existing home, you've decided on building your dream home to the exact specifications that you desire. But, where do you start? If this is your first time building or you're building your final forever home, you'll likely already have a ton of questions to ask, but, if you're still scratching your head and need a few pointers, we're here to help!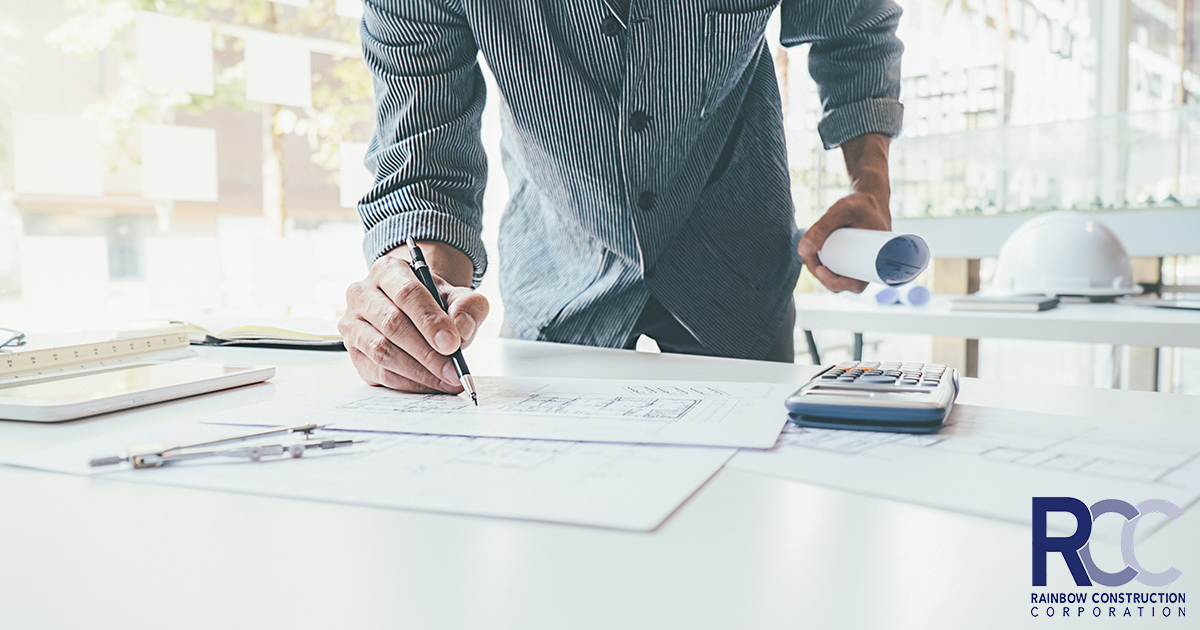 Here are a few questions you most definitely want to ask your builder before the process begins!
Is the lot or land included in the price quoted for the build and will the builder help you acquire the land?
Before building your dream home, you'll want to find out if the builder will assist you with acquiring the lot or land where you choose to build, or, if you need a separate realtor for that purpose. Additionally, you'll want to price out (at least a rough estimate) on what everything is going to cost, including the lot or land you're building on, the price of materials and labor, permits and any pre-construction labor (well drilling, surveying, adding a sewer, etc.). For many families, it is assumed that when you're quoted a price to build your new home, that the price includes the lot or the land that your home is being built on and everything needed before the construction itself starts. Make sure your assumptions are correct by double checking with your builder. 
What Warranties Are Included?
Many homebuilders include warranties for their work. You'll want to ensure that your new home warranty covers stability and quality of your home, along with appliances and finishes in your home. Check with your builder on what warranties come with your home and if it is in your best interest to purchase additional warranties for products (like appliances) that will be included in your home. 
Is the Driveway or Parking Area Included in the Cost of the Home and is it Approved by Your HOA?
So, you've been over many of the details like the size of the lot, whether it is or is not included in the price of the build and warranties. But, what about your driveway? Will your driveway be gravel, concrete or paved? Is the cost of the driveway (and paving or concrete) included in the overall price that you were quoted? Additionally, if you're building in a community with a Homeowner's Association, is your driveway in accordance with their standards?