When it comes to building a new home, there are countless opinions on when is the best time of the year to do-so. Some experts claim that beginning in the spring is ideal while others claim that building a home during the fall months is ideal.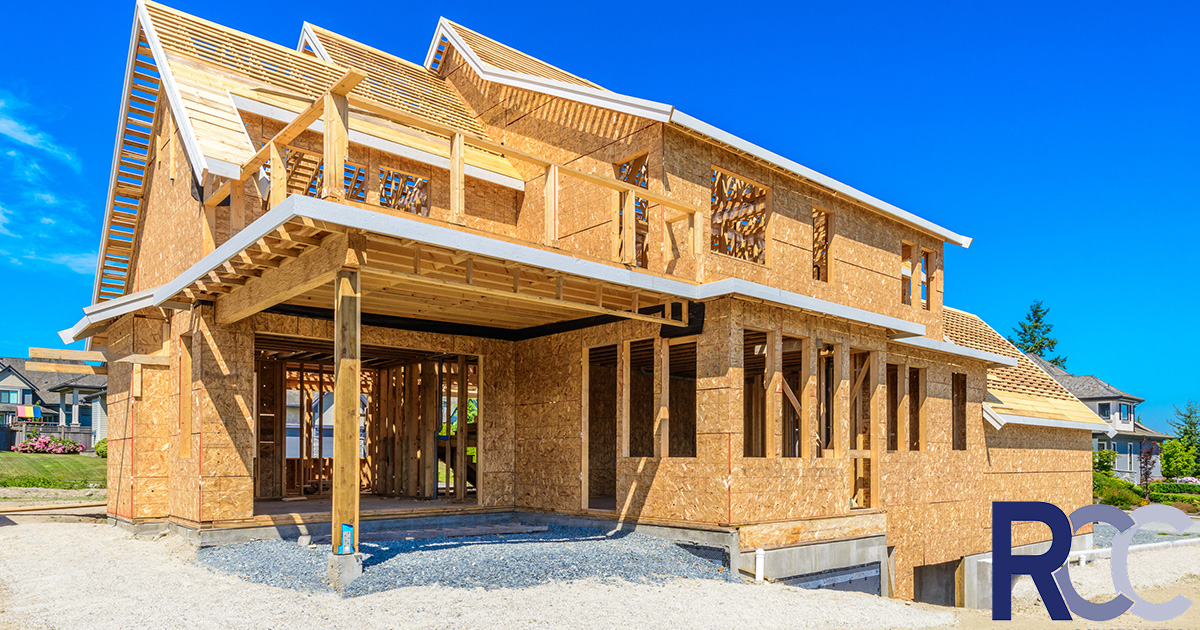 Although there are several factors to consider including financing rates, material availability and property values, many builders agree that beginning new home construction in the September – November timeframe is ideal. 
Exterior construction including preparing the land for a build is easiest with soft soil, and, building in the dryer months (not during the rainy spring season) is ideal to keep the project moving along smoothly. Additionally, building, especially the exterior, without the possibility of snow will help expedite the process.
Additionally, fall is known to be the "off season" for building homes, therefore, prices of materials might be a little more affordable to complete your project!
Ready to get more information about building your dream home? Contact our team, today!