The housing market is a tough place to be right now. Many families are struggling to find the perfect new home to purchase, and, according to many experts, there is no end in sight. So, you decide to start tossing the idea around about building your new home and are starting to do your research about where to even begin. As you narrow down your choices in which builder to build your new home with, you might want to start making a list of questions to ask your builder so that you can make the best decision for your family.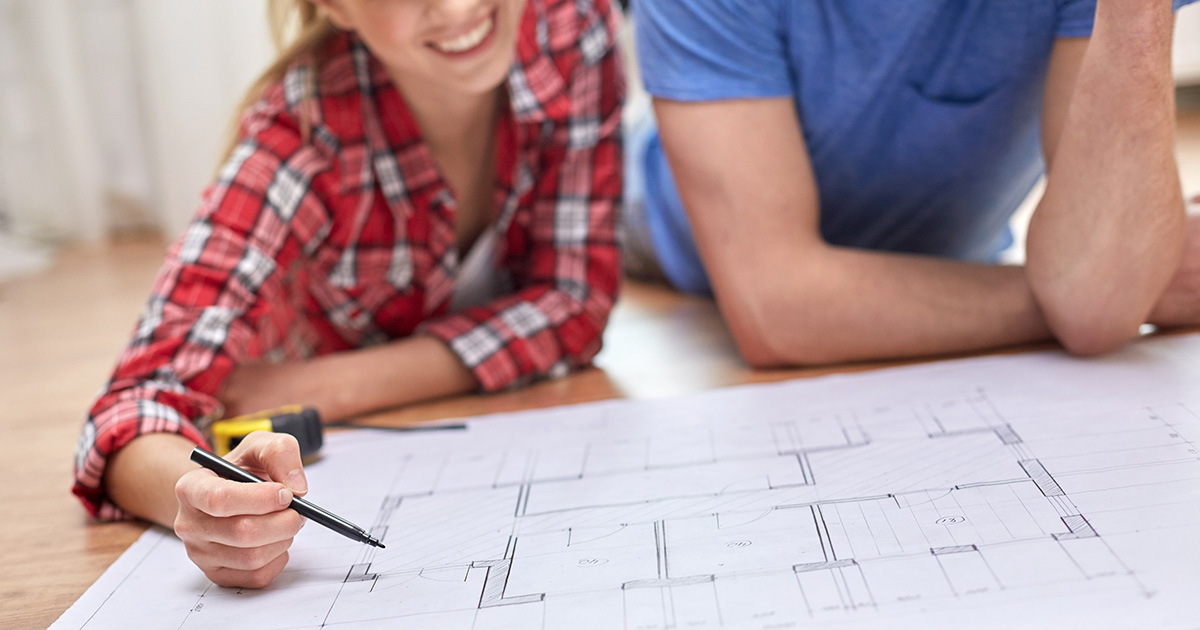 That's where we come in. We're helping you to stay well informed about the process of building your home, whether it's your first home, or, your last! Keep these 3 important questions to keep in mind to ask your builder before you start your homebuilding process.
Do I Need to Find and Purchase Land to Build On, or Will Your Team Help?
Whether you're looking to build your home in an up and coming subdivision, or, you're craving the rural life and want to build your home on a more secluded space, be sure to ask your builder if they'll be involved in finding the perfect lot for your new home. Additionally, ask whether their team will handle the permits and preparation for the lot! 
Will I Be Able to Customize My New Home To My Liking?
Many builders have had success with creating the perfect home for their clients, and have perfected their core models based on feedback from their clients. But, what if you have some of your own ideas that you want to incorporate into your new living space? Be sure to ask if you can customize your new home, and, just how much customization can be done. The last thing you want is to start a build and not have the option to make it just the way you want it! 
What Features Are Included in the Price of My New Home?
Builders might quote a price for your build, especially if the build is a spec home, as the base price of the home. But what if you want a different type of counter top, or, more storage in a particular room? Or, what if you want to add cozy additions like a fireplace on the back patio, or, a larger covered porch? These are questions that you want to ask up front to your builder, before a price is determined. The last thing you want is to have a price in mind for your new home just to have to readjust your desires, or worse, your budget. 
With over 60 years of experience in the business, we're happy to answer any question you might have when it comes to building your dream home! Contact us today!