During your home building process, you might consider adding an extra space whether for an in-law that may move into your home in the future, a large family or recreation room, or even an extra bedroom and bathroom for the future as a guest space. But, when should you add the space that you are envisioning? Should you include it in your build right away and spend the extra money to do it now? Or, should you hold off and add the space later as a home addition and save that money for the future? After all, the space isn't really necessary.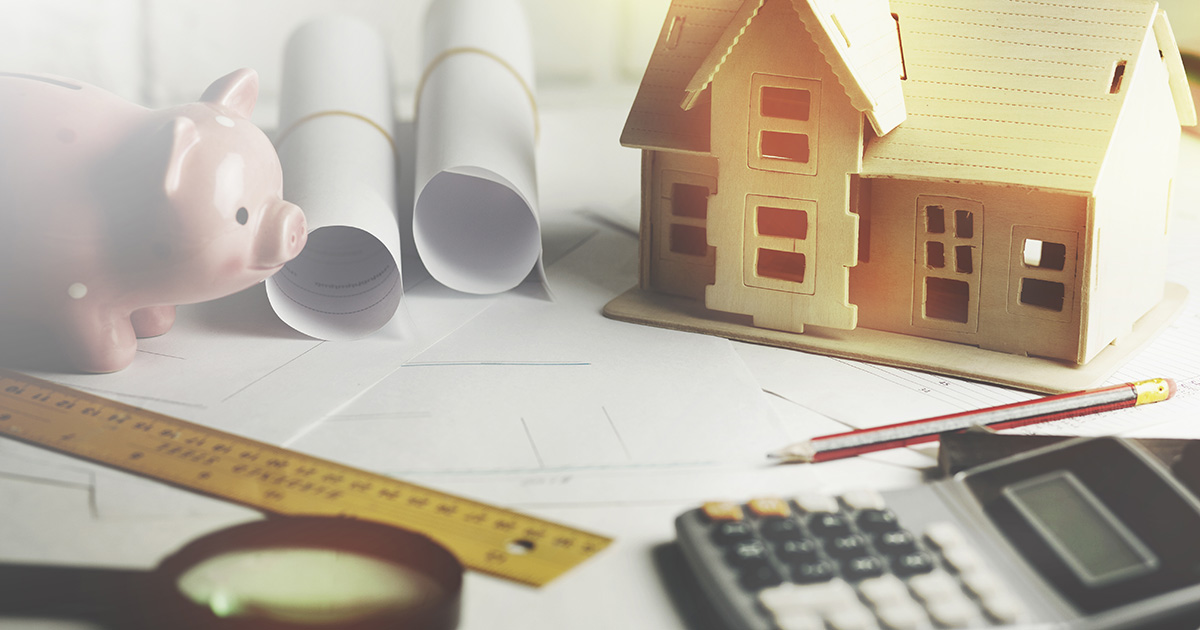 The pros of adding to your space during the original build:
Adding the space to your home during the original build could save you from rising material costs in the future.
You will avoid the possibility that the materials needed are no longer in production. If you want to know for sure that your home's exterior will match with the space you're adding, it might be best to consider including the extra space into your original plan for your build.
Although it might cost you a little extra than you were originally anticipating, adding the space into your original plan will also save you from having to demolish existing walls in the future to make room for the space.
Home renovations or additions can be cumbersome and difficult to deal with while you're living in the space. Adding the space to your original build means that when you move in, your space is exactly how you want it and you will not have to deal with the inconvenience of construction in your living space in the future.
The pros of adding your extra space after your home is built:
Your need for the extra space may change in the future and waiting to add the space means that you can alter your plans. When planning for your addition, you might consider also adding an additional bathroom or even additional storage space based on the needs of your family. Treating the process like "trial and error" after you have lived in your home for a while may teach you what more you desire in your home, and an addition is the perfect way to get exactly what your family needs. 
You will save some money on your original build by not adding the extra square footage to your home's footprint. Saving the money you would have spent to add the space to the original build could mean that you simply invest the money and accrue interest. The longer you save the money or invest it, the more creative you can be in the future with your addition.
If you don't plan to utilize the "extra" space right when your home is built, you'll save on energy costs to heat, light, and cool the space, especially if no one is using it. If your plan is to add an in-law suite, you may choose to hold off until your in-laws are ready to move in, rather than heat, cool and run electric to a space that may not be used for several years.
If you're torn between adding your desired space to your original build or as an addition, our team of experts are here to give you the knowledge, insight and specifics to help you make the best decision for your family. Contact us, today!