Whether you're thinking of building your next home from the ground up, or, you're purchasing a resale home, you may find yourself having to make the decision on whether to finish your basement or to leave it unfinished. There are pros and cons to both, and we're here to help you make the best decision for your family.
The Pros of a Finished Basement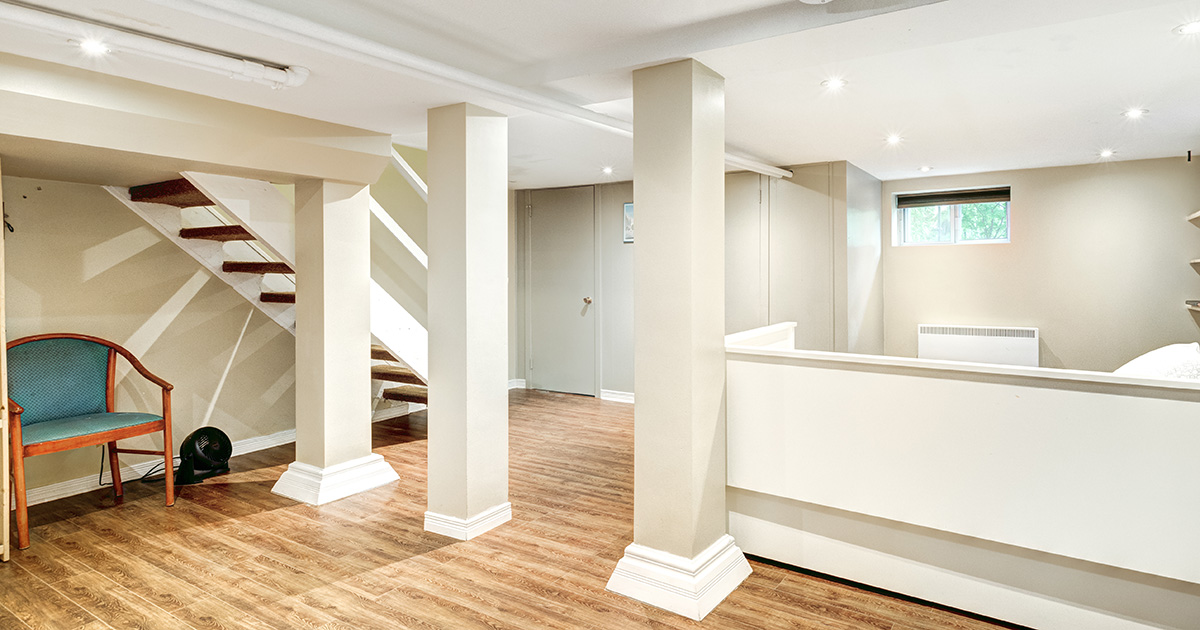 Additional Living Space
Putting the finishing touches on your basement like drywall, carpet and furniture will give your family an additional floor of living space. Whether you choose to make your basement into an extra family room, theater room or game room, the extra space could be beneficial to you, especially if you have a large family. Plus, as an added bonus, you may even get extra family time in your new space.
Added Value to Your Property
By finishing your basement, on average you will receive 70-75% of your return on investment when it is time to resell your space. By spending a little extra to finish your basement whether during your new home's construction, or, after the fact, you'll likely recoup most, if not all of your investment when you resell your property.
Energy Efficiency
By adding drywall and carpet or flooring to your basement, your home will become more energy efficient. From adding extra layers to your walls and to your floors, your home will maintain its temperature more efficiently. 
The Pros of an Unfinished Basement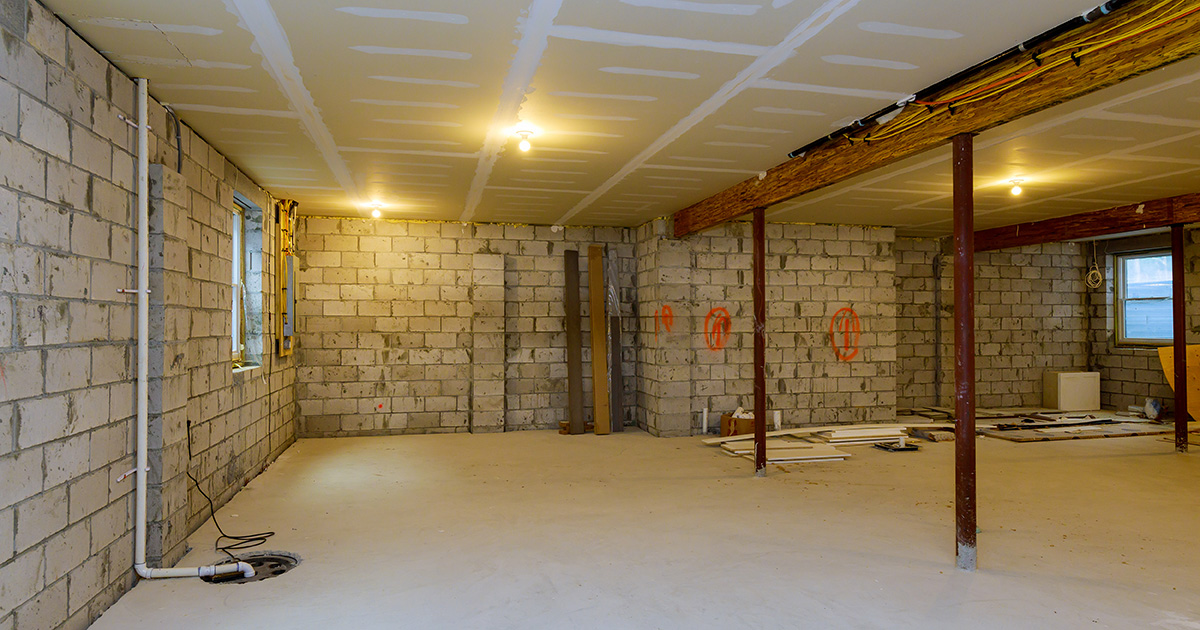 Added Expense
Whether you're finishing your basement during your new home construction or you are finishing it later in the process, perhaps after purchasing a home with an unfinished basement, you will likely incur an added expense. Whether you're planning to complete the project on your own or are hiring a contractor to get the work done, prepare to spend at least a few thousand dollars on materials. The good news: your home value will likely increase after you finish your basement.
Less Opportunity for Future Buyers to Complete the Basement As They Desire
So, you decided to finish your basement and put in a home theater for your family to enjoy. Although your family may like the space the way you've chosen to have it done, the next buyer of the property may feel differently. Some buyers may look at the space and decide they will never use a home theater and feel that the space is wasted. To avoid an issue like this, especially if you plan to resell your home at some point, you may consider finishing your basement as more of a neutral space so that if you decide to resell your home, the space can be utilized by the next family as they wish to use it.