So, you've decided to build a new home. Or, you've decided that it's time for a roof replacement. But, when it comes to deciding on which type of roof you'll go with, there are so many options. Where do you start?
Once you decide on whether you want to go with a more traditional roof or a more advanced roof, you have many options to consider when it comes to choosing your materials! And we're here to help you understand just what those materials will do!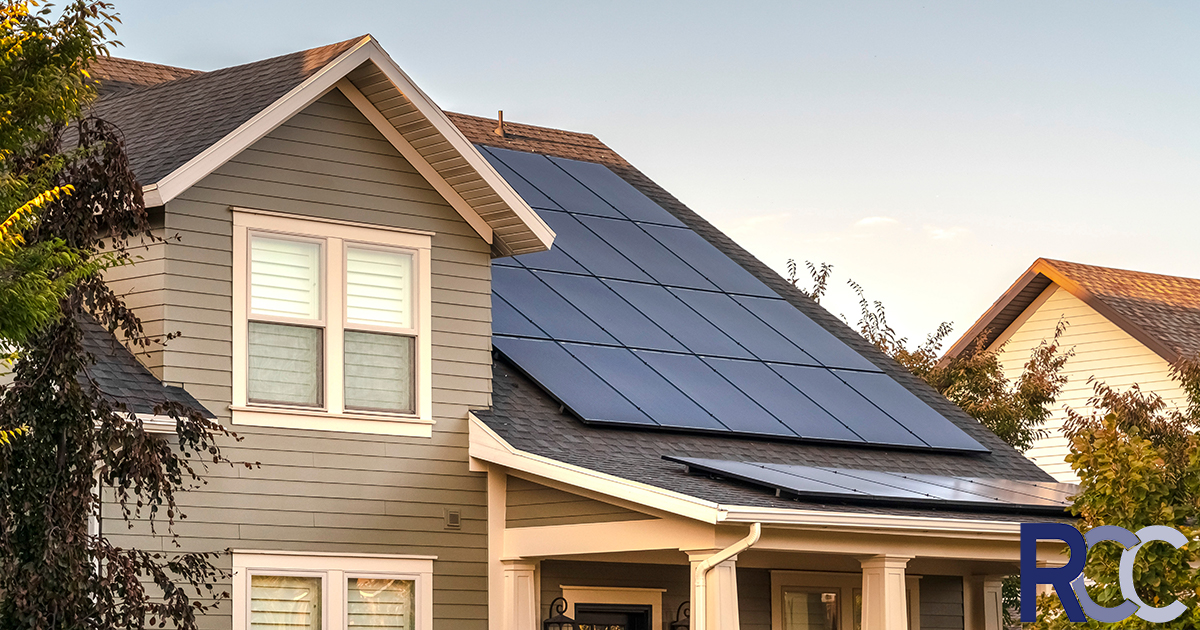 Asphalt Shingles
Most commonly used! These shingles offer protection for your roof in all environmental conditions. They range in quality though, so, be sure you find out their durability and how they perform in a wind-test before you move forward with asphalt shingles. 
Solar Tiles
If your home gets a ton of sun during the day, you might consider using solar tiles. Solar tiles integrate almost perfectly with your existing shingles (or whichever base shingles you decide on) and can generate up to 1 KW of energy per 100 square feet! This will help reduce your overall energy costs.
Metal Roofing
Picture a rainy, lazy sunday. You're lounging around in your home listening to the rain beating down on the metal roof. That can be your reality! Choosing a metal roof not only is aesthetically appealing, but, are long-lasting. Many metal roofs can last up to 60 years! 
Slate Roofing
Another great roof that is long lasting! A slate roof is durable, will not burn, is completely waterproof and resists mold and fungus which helps keep the look of the roof like-new! These roofs can last more than 100 years! These types of roofs are fantastic for areas that experience hail frequently!
Rubber Slate
If you're looking for a natural look, or, you have a home that has a very intricate roof, a rubber slate roof might be your answer! These types of roofs can be cut and formed to fit your home which help prevent leaks or damage from the weather. Additionally, they can last up to 100 years, so, if you plan on passing your home down to your children or grandchildren, this might be a great option for you!
Ready to talk roofing! Our experts are here to help. Contact us, today!