If you've been considering making some home renovations, spring and summer are great times to get those accomplished. Although the holiday season can be busy, starting to plan what your spring or summer renovation will look like is a great way to start the year off feeling organized. 
Your home renovation may not actually begin until mid-spring, but, having a budget and funding secured, a definite plan for your home, and a contractor selected is a great start to making the process seamless.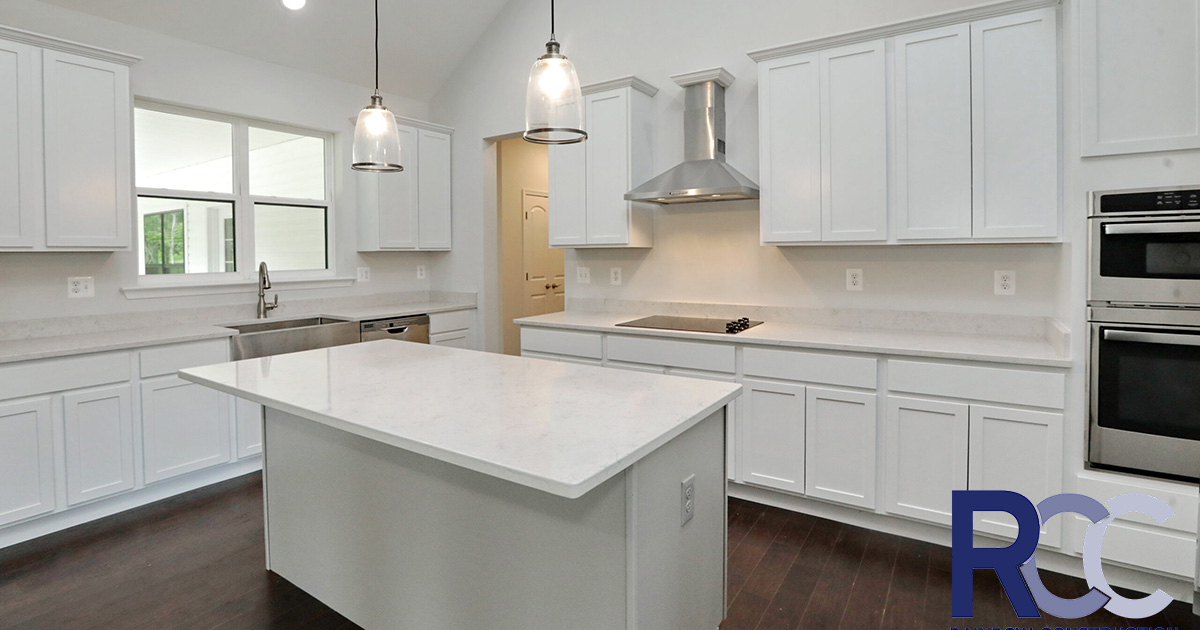 Decide What Rooms Need Renovated First
Whether you're planning a full home overhaul, or, just a small facelift for a few spaces in your home, you'll want to decide which rooms or projects take first priority. Whether it's a high traffic area that needs completed before your summer gatherings, or, a powder room that doesn't get much use so you've decided to renovate it first, you'll want a solid plan of which projects take priority, to begin your renovation.
Draw Up a Budget for Your Home Projects
Having a budget in mind for your home renovation will help keep both you and your contractor on track when it comes to planning and selecting materials for your upgrade. Deciding on a comfortable budget for your family and starting the process to secure funding, whether by placing funds in a separate account, or, starting the process of a home renovation loan, you'll want to get the ball rolling early to ensure you are ready for the project to begin in the spring and summer!
Select a Contractor
Visit websites of contractors that specialize in home renovations. Browse portfolios. Read customer reviews. Ask other friends and neighbors who have recently renovated for a suggestion. Doing research to find the perfect contractor will make your project run smoothly!
Brainstorm a Style for Your Project
Whether you prefer modern farmhouse decor or more of a classy-chic look, start brainstorming ideas of exactly what you've been looking for. Additionally, consider heartburns that your family has with the space. Whether you have a need for more storage in the space, or, the room seems dark and requires more lighting, these notes can be very helpful when you meet with your contractor to draw up a plan. 
Rainbow Construction Corporation has a fantastic team of experts ready to help you plan for your 2023 home renovation! Contact us today to get your plan in the works to make your dream a reality!