We love our community, and we love even more when we can offer support to our fellow community members, and beyond.
This summer, one of our very own experienced something unfathomable that a parent should never have to endure—the unexpected loss of her son, just shy of his 12th birthday.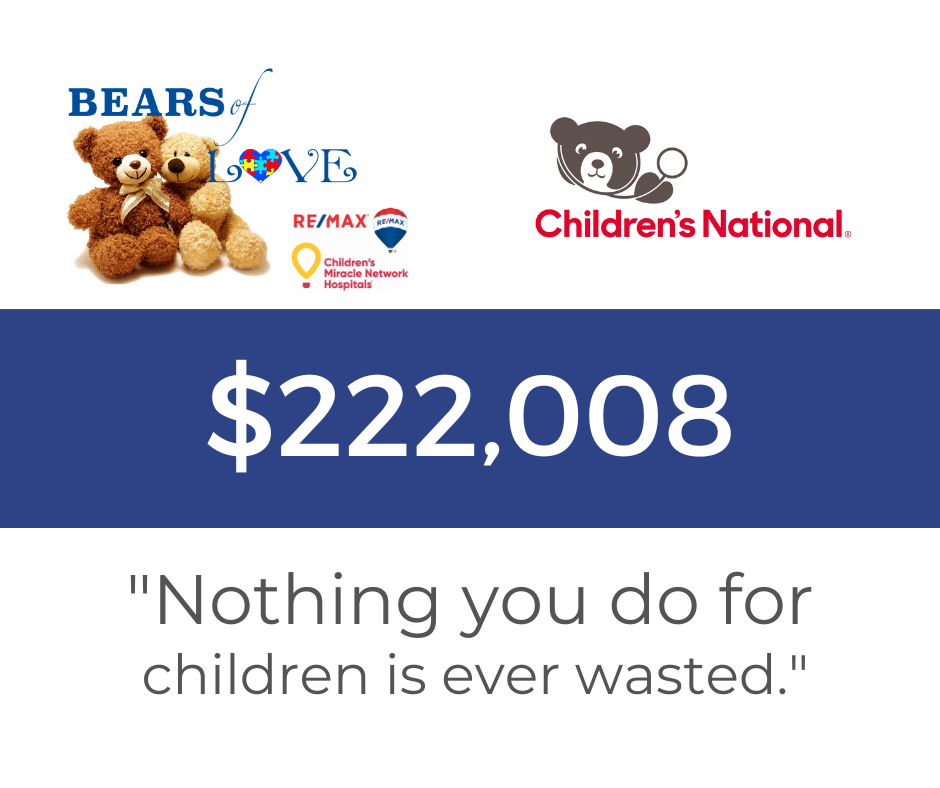 Our wonderful community rallied around Kimberly and her family in their time of loss. Generous hearts from all across Southern Maryland came together with a fundraiser, "Dunk-A-Hunk" to benefit Bears of Love, a fundraiser with a primary goal of helping children. This year, funds were raised through the Children's Miracle Network to benefit Children's National Hospital in support of Kimberly and her family, in honor of her son, Xavier.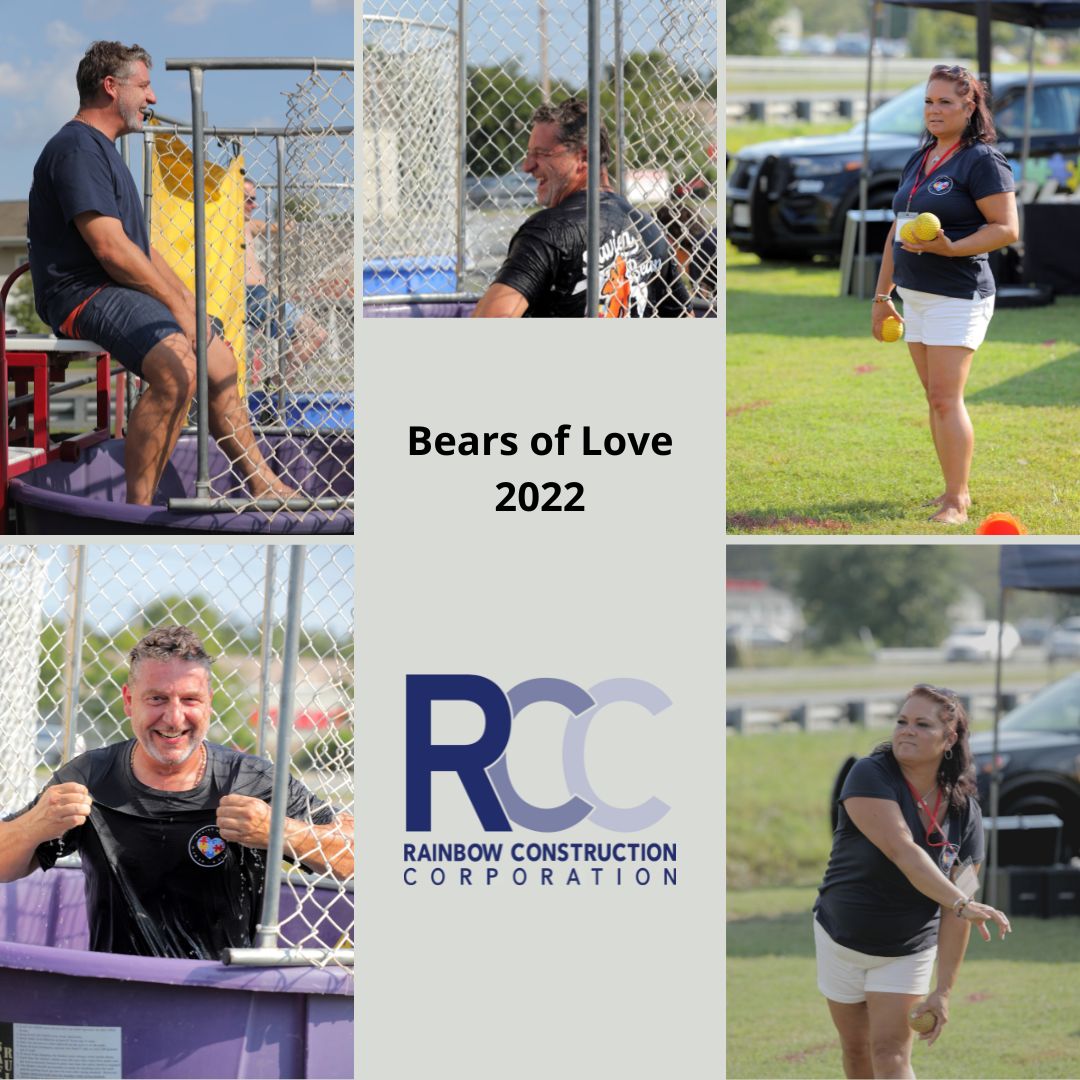 When Rainbow Construction received the call about the fundraiser, we answered, honored to be a part of such a wonderful fundraiser to show support for a dear friend and outstanding colleague. Mark Guadagnoli was quick to volunteer his services as a "Hunk" to get dunked! Votes for dunks came in the form of donations and we are thrilled to have been able to contribute almost $6,500 to the cause.
This year's donations, totaling $222,008, will purchase a cardiovascular ultrasound machine to be dedicated in honor of Xavier Bean.
Additional proceeds will be donated to the Center for Autism Spectrum Disorders at Children's National Hospital that provide support for children and families in need of services that this center provides: pediatric autism specialists, including clinical psychologists, neuropsychologists, child and adolescent psychiatrists, developmental pediatricians, social workers and speech/language pathologists.
Rainbow Construction Corporation would like to extend a huge thank you to our employees, colleagues and fellow community members for helping our contribution to such a wonderful cause.